Iowawhitetail forums
It had been kind of slow year with not a lot of shooters showing up on the cams or spotted when out hunting. So I did not have a lot of hope heading out on the 1st but with the snow, cold, and some food left you just never know what shows up. A few does were in the plot feeding along with some smaller bucks when what looked like a good one stepped out of the wood line. He was about 100 yards out and I could tell as soon as I got him in the scope that he had a great big frame and some junk around his bases. That was all I needed to see. At the shot his front shoulders dropped and he was already struggling getting back to the timber. I gave him about 20 minutes and headed over to check it out. He only made it 40 yards before expiring. The 270 grain Parker pretty much exploded his heart.
I was shocked when I got to him and got my first look. There was no ground shrinkage he grew a lot! He ended up being my biggest buck ever....
Any feedback?
Ive made them my own, bought "real" vinyl windows, etc, etc. I have a LOT of blinds to make and this seems like a reasonable option to speed up the process. Get a pretty good price break at 24+ units
https://deerviewwindows.com/
I have for sale a Canon 5D Mark III. $2,500 OBO Comes with Manfrotto Tripod + Fluid head, Rode Microphone, Tamron 150-600mm Lens, Canon 50mm Lens, Three Batteries, and one charger.

The camera has cosmetic wear on screen/body but functions properly. Planning to use the money to buy a camcorder instead of a camera and to help fund my bear hunt to Idaho this spring.
I know a Boys said he was attending. Anyone be else get to the show this year and have anything on The "check out" list

Would love to hear about any must haves
Kratz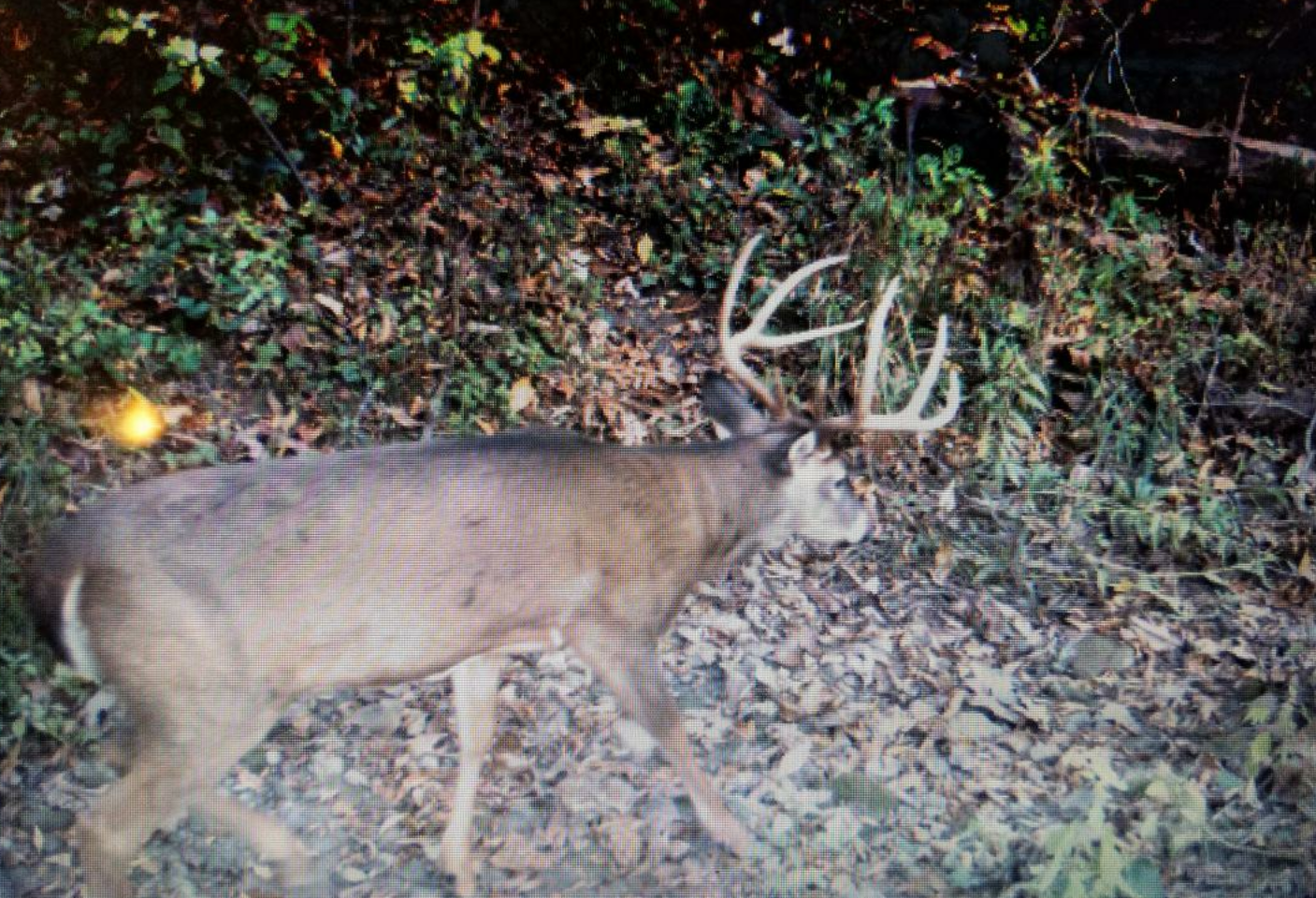 The story starts in the summer of 2016 when a nice 8 pointer showed up on camera. I guessed he was 4.5 and knew that he would get a pass if given the opportunity. After missing bow season due to an ankle injury it was now LM season and I had seen the big 8 on a local food source several times.
March came around and I picked up his right side in a well known bedding area.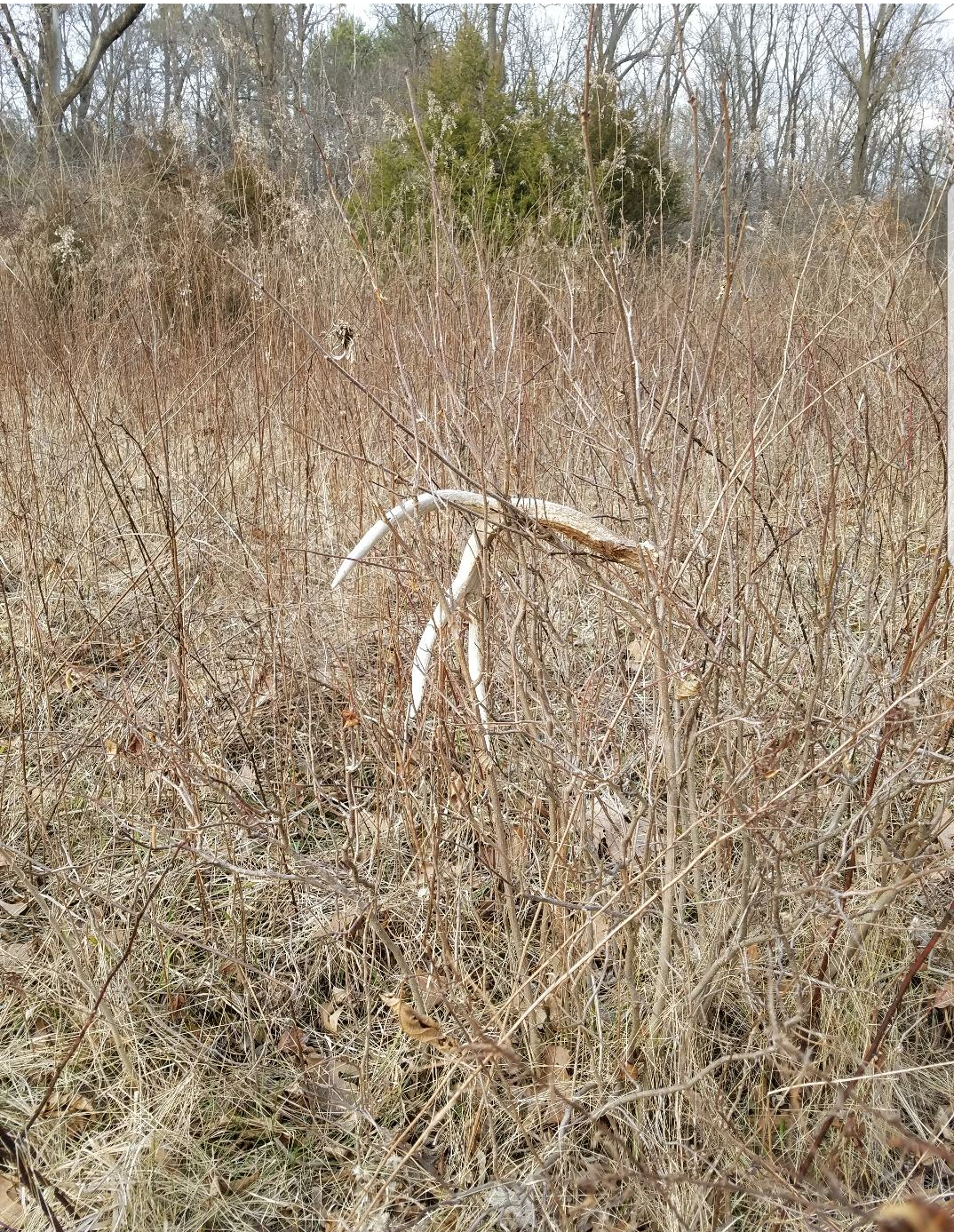 The summer of 2017 I had high hopes what this deer might turn in to. The first card pull of the year he showed up still supporting his 8 point frame but put on lots of mass and some height as well.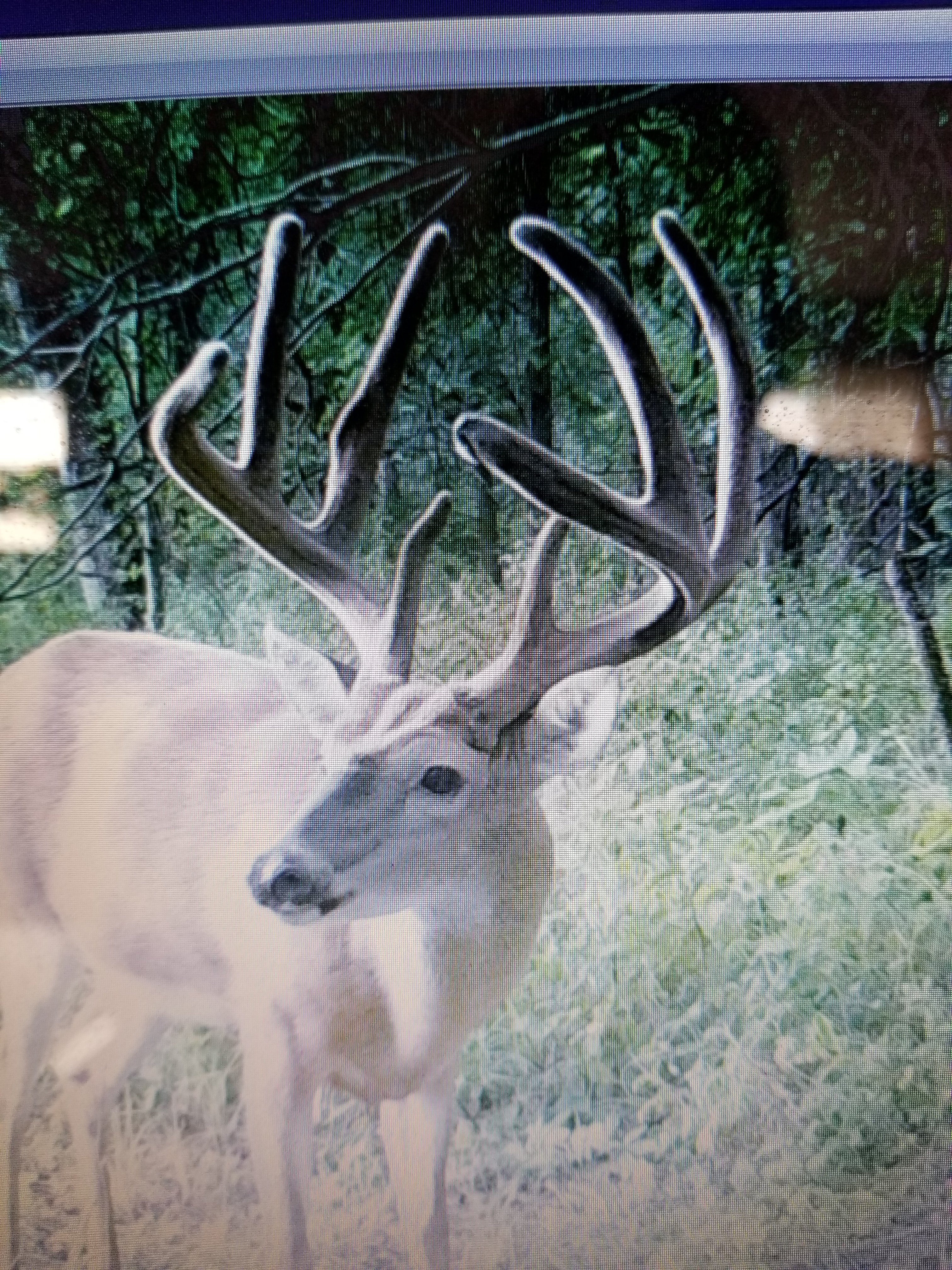 I had a couple encounters with him while bow hunting during the rut but really focused my efforts on a different farm chasing other deer. Christmas day I hung a camera on the same food source as the previous year and it didn't take...