Administrator
Staff member
Buddy sent this to me. I'm a horrible coyote hunter but I'm going to learn. They are a major plague to the state so that's why I'll promote any killing of them possible!!!!! They are at epidemic levels & stuff like this looks cool!!!! No affiliation but I love coyote killing!!!! For u guys with skills- looks like they have good $ prizes!! Fun & benefit to Iowa's deer herd. & for anyone else- here's your reminder….. KILL EM ALL!!!!!!
All details of event here: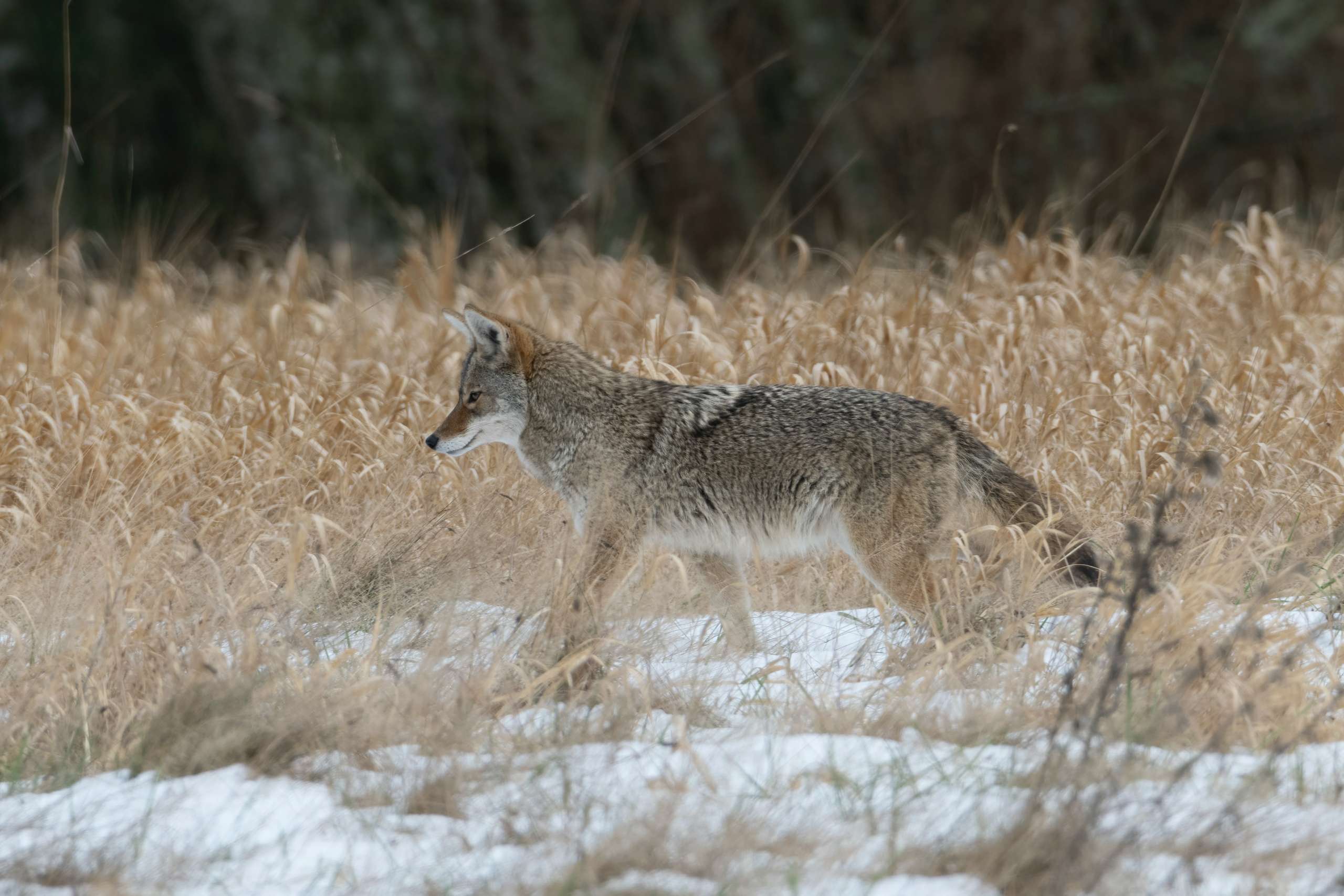 The 7th annual 24-hour coyote hunt will begin on Friday, January 20 (2023) at 6 p.m. and end on Saturday, January 21 at 6 p.m. Click above for event details and registration.

totaloutdoorsmen.com