Had a great hunt this evening. After a few days of ground pounding in high winds and nasty weather I walked in and did a "hang and hunt" where we'd been seeing a lot of deer movement. This farm had a few nice bucks on it, and any of them would do, but am extremely happy with taking this fully mature "bully" out of the equation. Every deer I'd call to would run away, he was the first to come in, and I capitalized on the moment. I held at full draw for longer than I can ever remember and finally made the shot count when I needed to. Was great to walk up onto a full on 4 or 5 year old Iowa whitetail, worth every second of "agony" thru October and November.
The full story is quite good, maybe if you buy me a PBR, or two, I'll re-tell it in full!!
He had puncture wounds all over his neck, shoulders, head... and just seemed to be a general A-hole all around. Glad he's gone and on my grill. Bonus was that I shot him with my Dad's old bow almost a year to the day that I shot that heavy turd last year... with the same arrow.
Congrats to anyone I missed in the forums who have killed already and heads up to anyone still chasing. This next week will be awesome!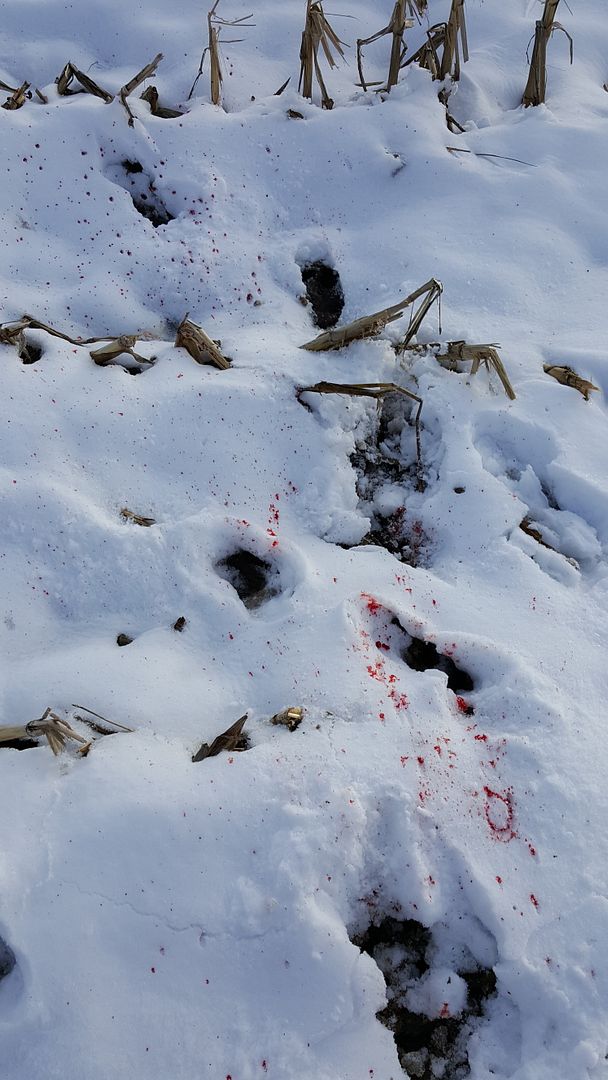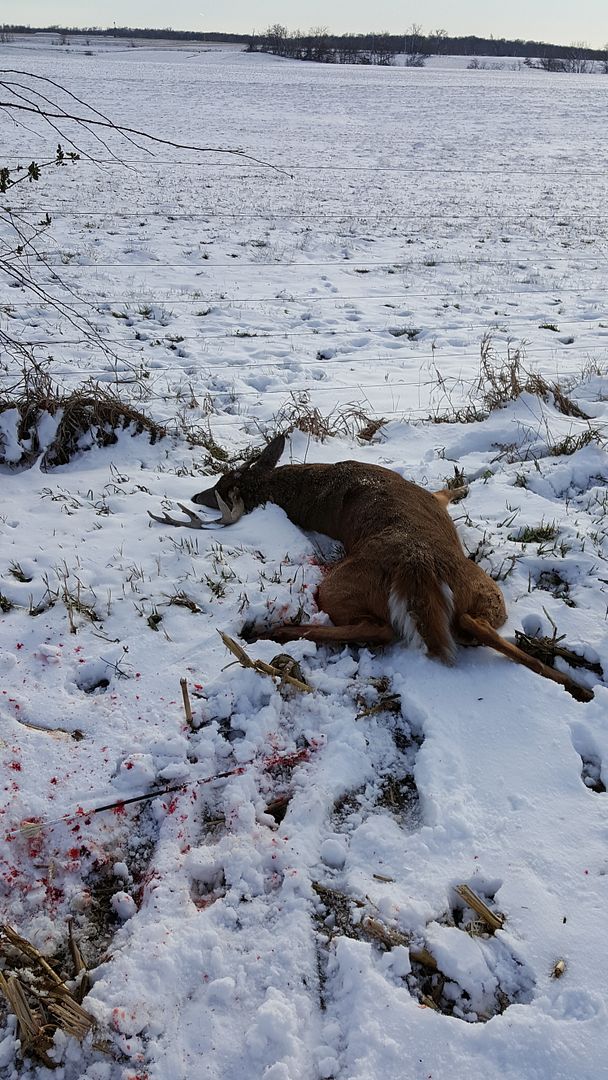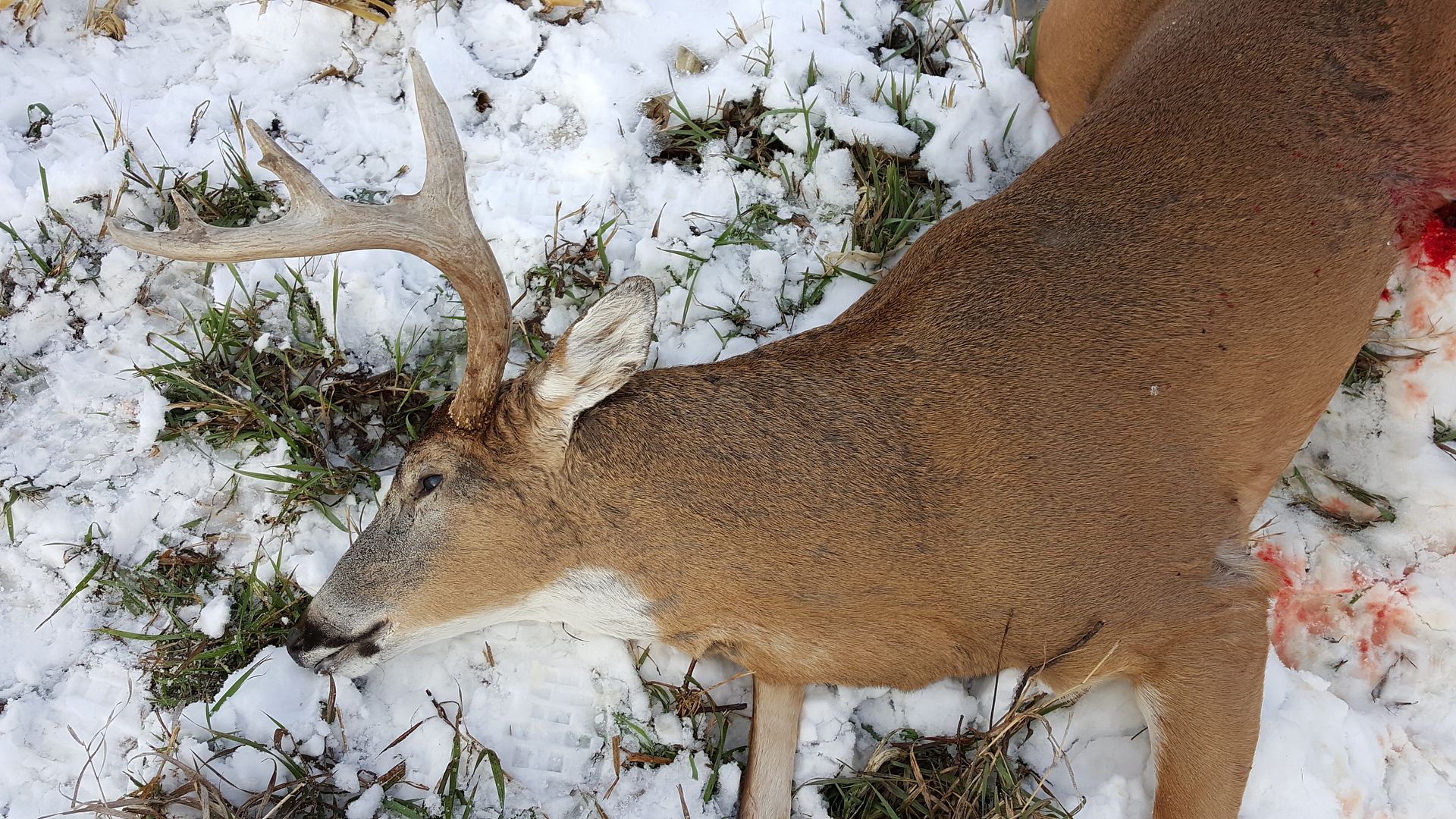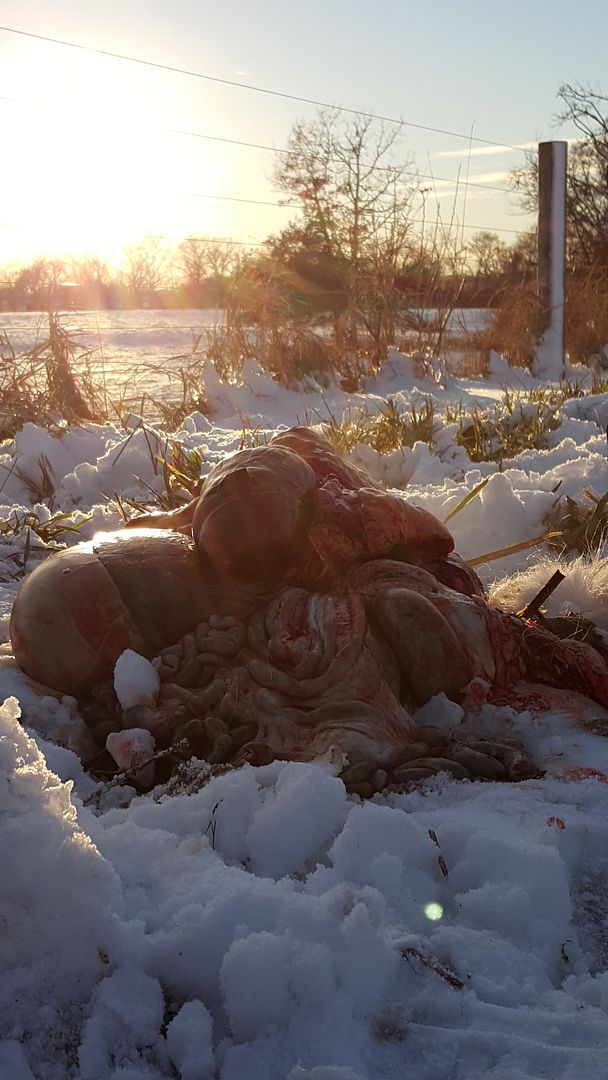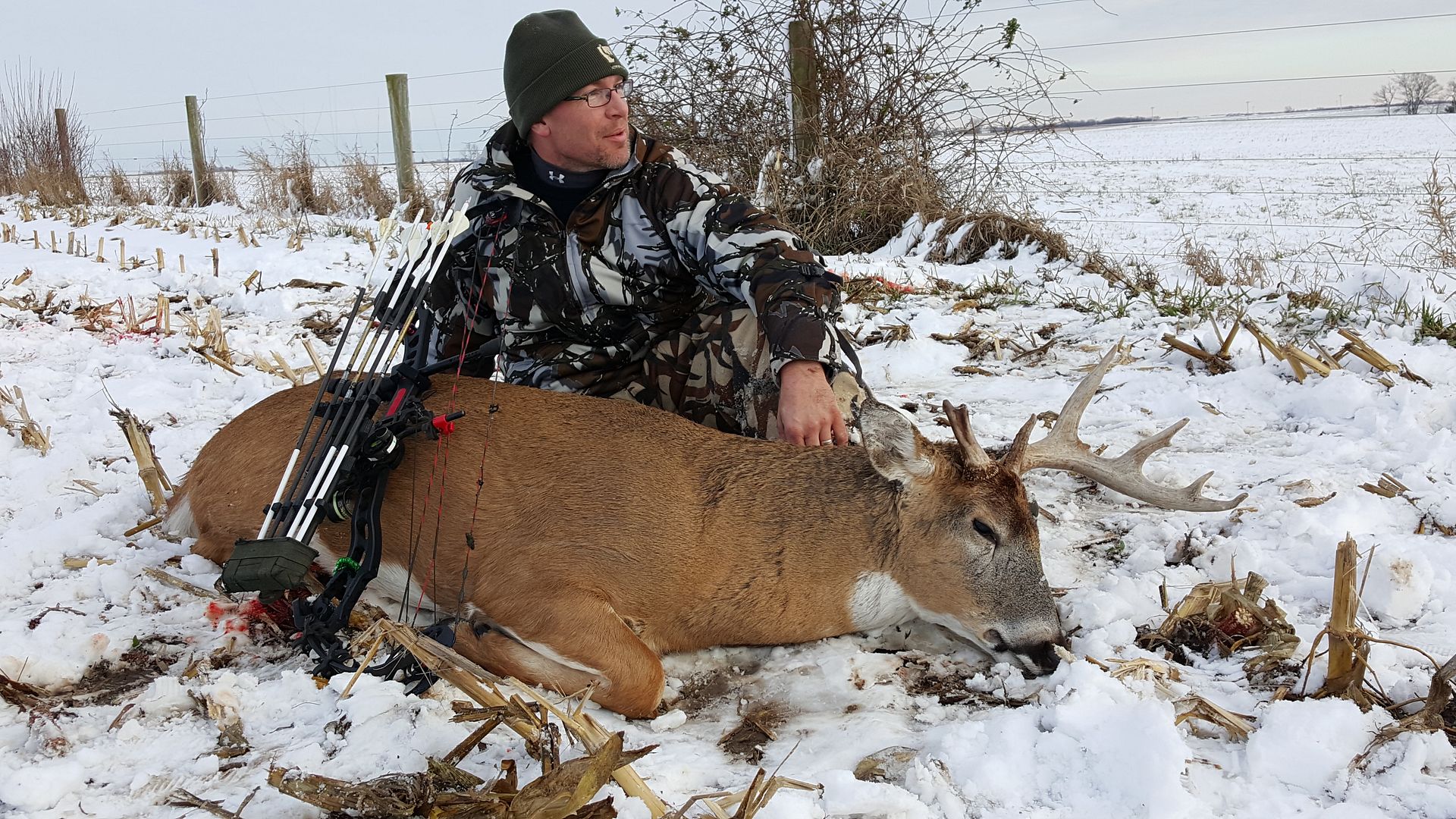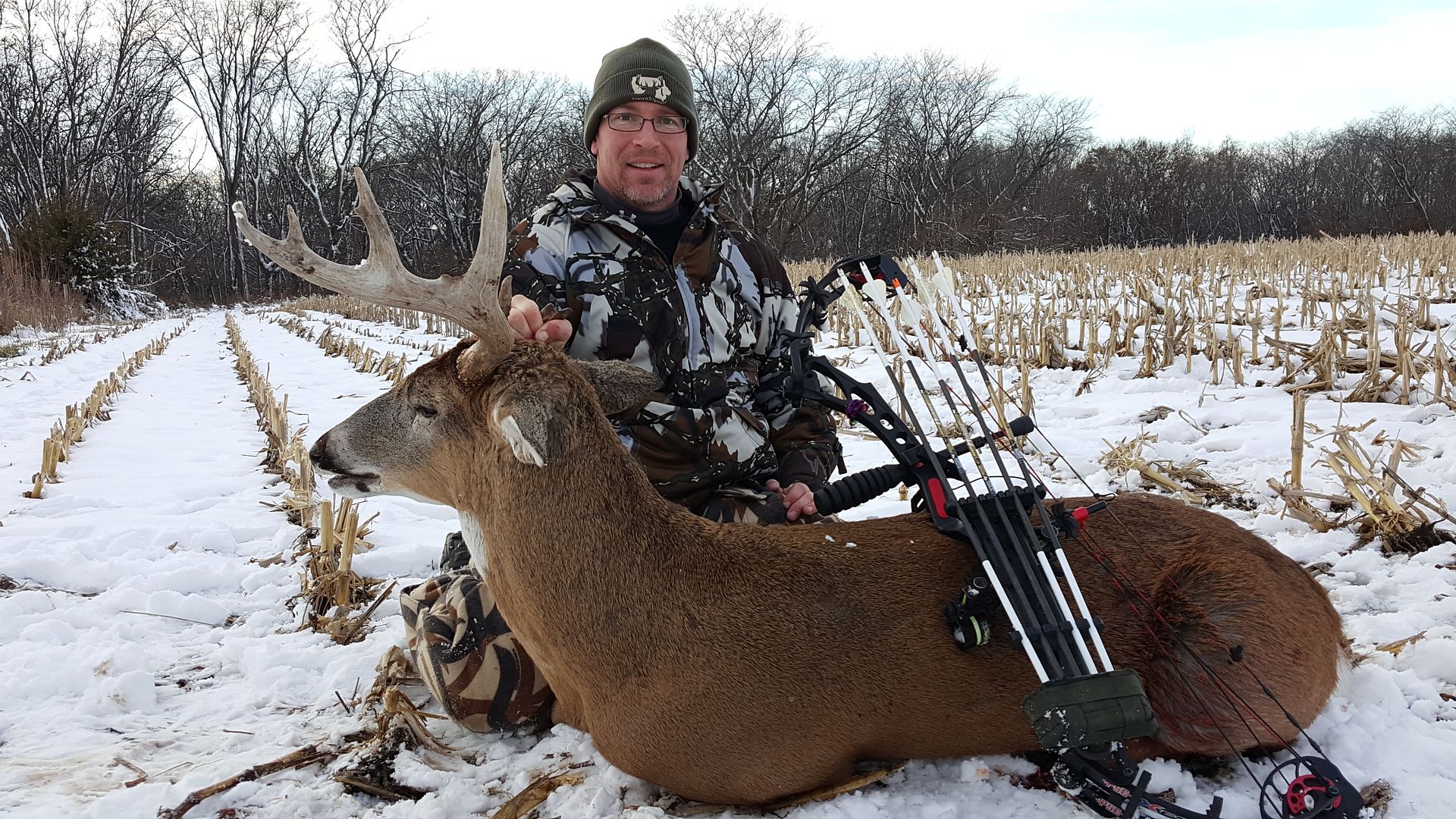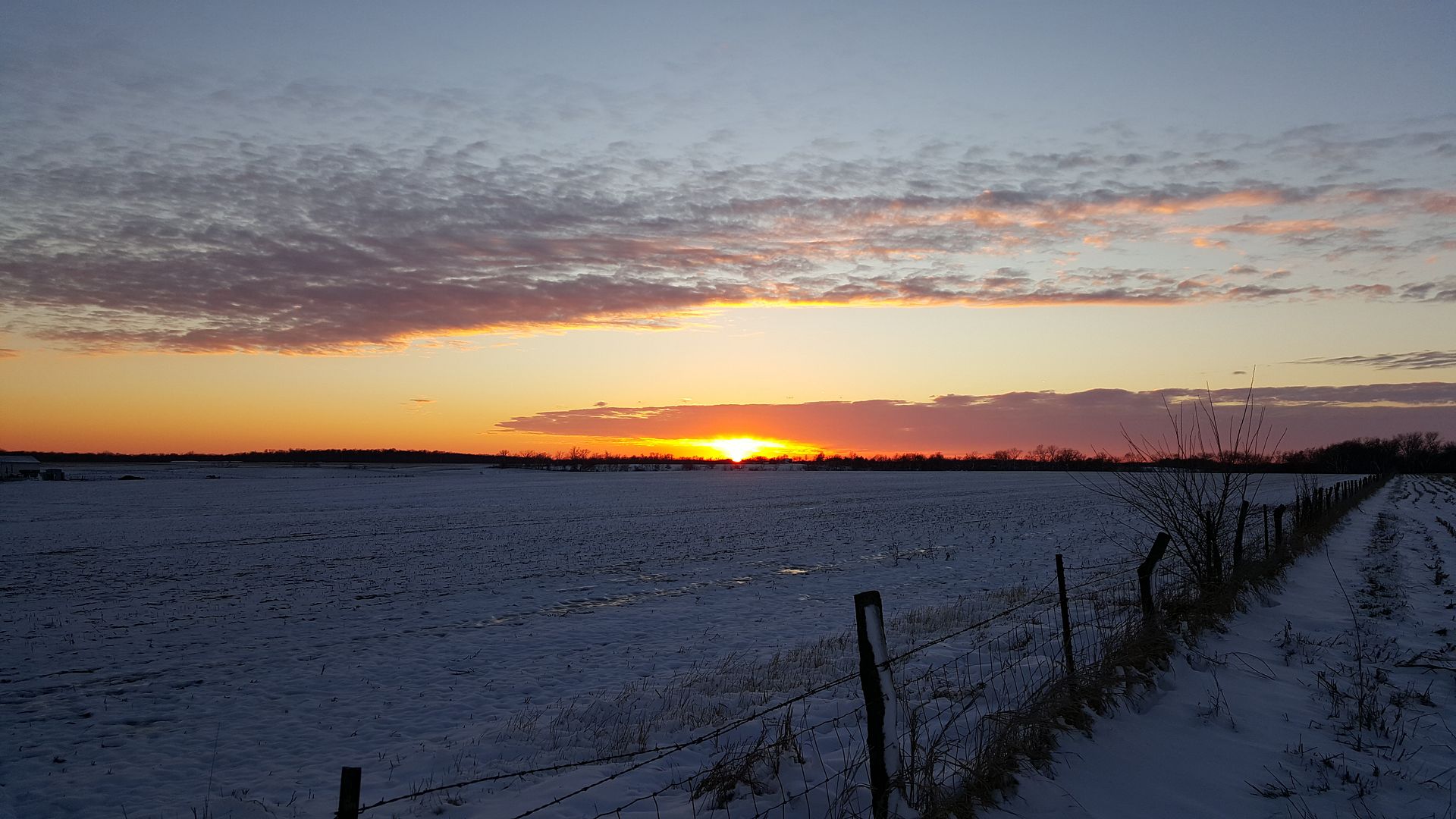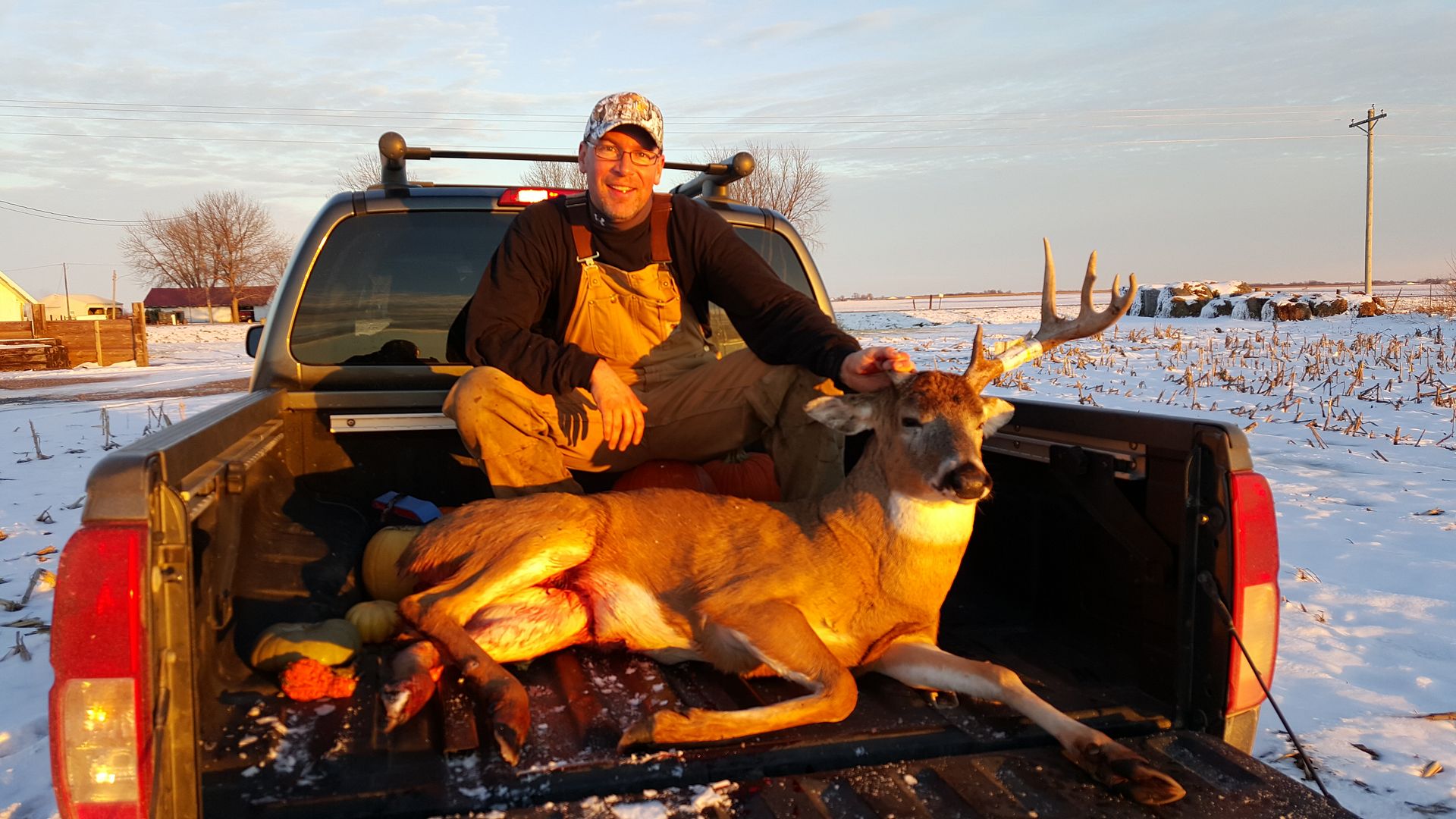 Last edited: