In the late morning hours of November 4th, I took down my stand and sticks and decided to relocate to another side of the farm in hopes of killing my #1 target buck, 'Rookie.'
As I was making my way through the draw towards the location of my next setup, I noticed movement 60yds ahead of me; it was 'Rookie' working a scrape (or so I thought). He thrashed the trees while grunting loudly. This dude was in full out rut mode, and didn't seem to have a care in the world.
I dropped and quickly crawled for cover, knocked an arrow, and peeked over the top of the culvert that I was hiding behind. Sure enough, he was heading my direction. I knew the trail he was walking would bring him past at 30yds.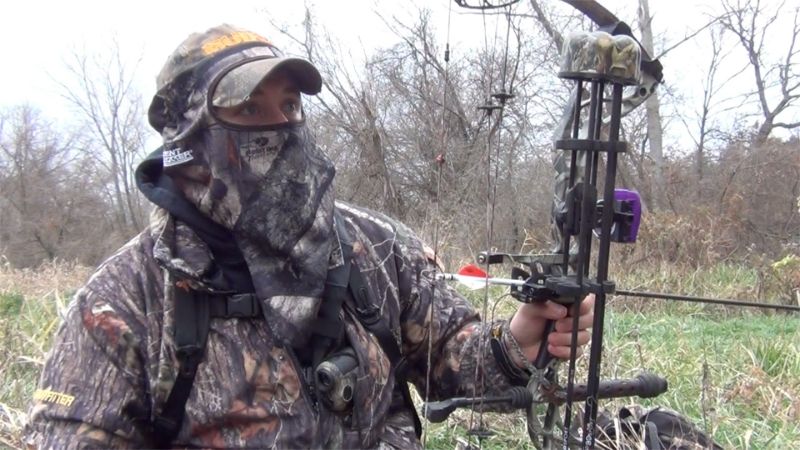 As he was getting closer, I studied his rack.....trying to make out if it was Rookie. By now, he had weeds and part of a tree branch stuck between his tines. All I could see was his side profile.....still, judging by his short 2s, long 3s and good 4s, I thought it had to be Rookie as I had no other bucks on my cameras with that frame.
Once he reached the opening, I drew back and released an arrow. It was a perfect shot, and the 'Rookie' only went 50yds before falling over. Upon recovering him, I knew that I had a case of 'Mistaken Identity.'
This particular buck was not Rookie, and although he was still a good whitetail, I was, at first, somewhat disappointed as I thought that I had just killed my #1 target (a buck I had 2yrs of history with). After soaking it all in, and allowing the initial shock to wear off, I was super excited. This buck was beautiful.
I decided to call him 'Mistaken Identity,' and he'll be proudly displayed on my wall now for the rest of my life.
Brian Reinertson (breiner11 on here) did a superb job. I'll be honest with you....this is one of my favorite mounts in the house. It ranks up there with a few of my Meders. If you are ever in search of a high quality taxidermist with a good turn around time, give Brian a jingle (
www.reinertsontaxidermy.com
)
Enough blabbing....here are some pics!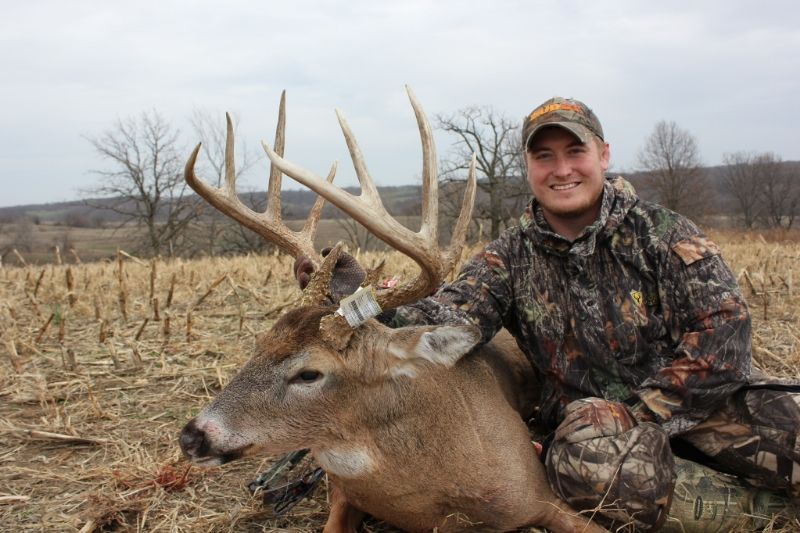 The eye work was flawless: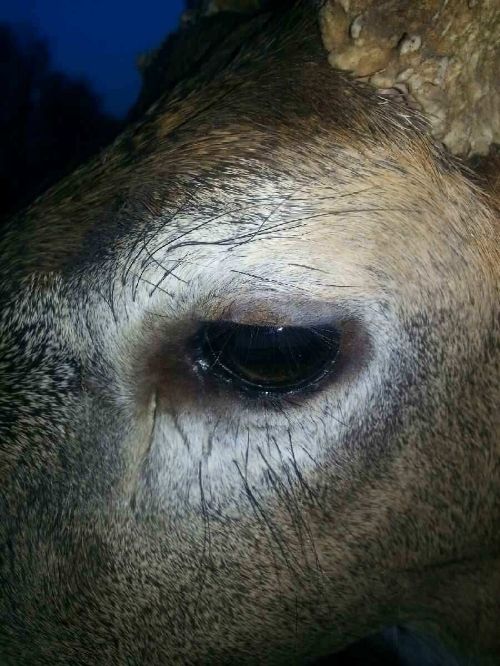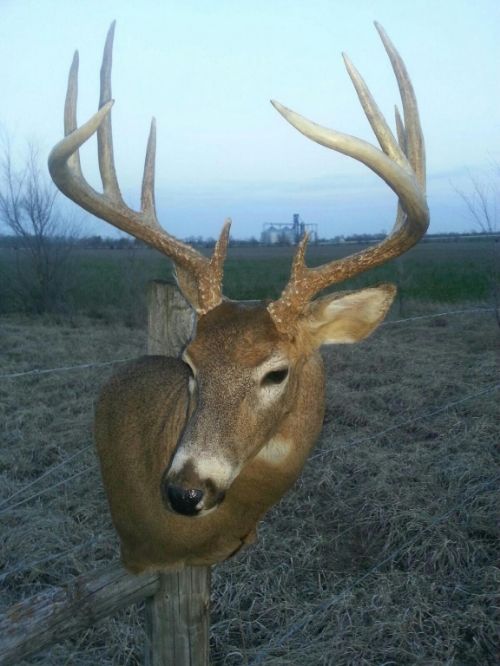 On the wall: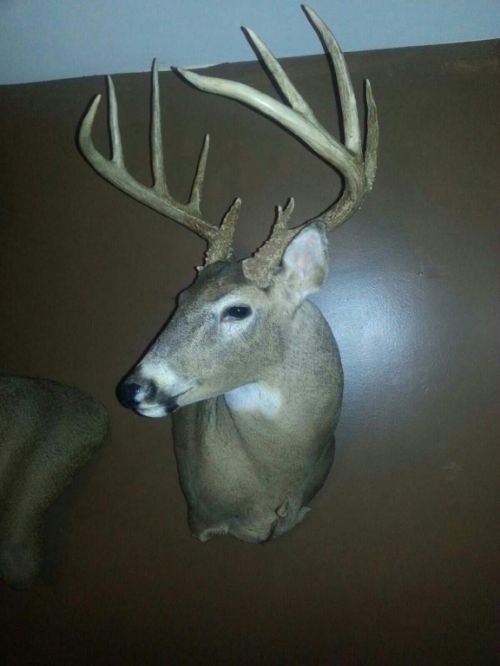 To add to the story, back in March Dwilk and I were shed hunting and Dwilk found one side to Mistaken Identity from the year before I killed him. After looking at the shed, we are nearly 100% certain that he was 4.5 when I killed him. Regardless, he's a trophy that I'll now be able to enjoy forever. Thanks Brian for helping 'preserve' the memory! :way:
Here is the Video on Vimeo:
'Mistaken Identity Video'
Last edited: