We FINALLY got some good rains in northern Iowa over this last week. I took the opportunity to try out GrowingDeer's "planting green" strategy of drilling a fall mix right into standing beans.
I made my own fall mix of winter rye, Welter seed Big Buck Brassica mix, and white clover. I drilled that into my beans, and top dressed it with urea.
Looks great so far with the rains and fertilizer! Anybody else have any luck trying this?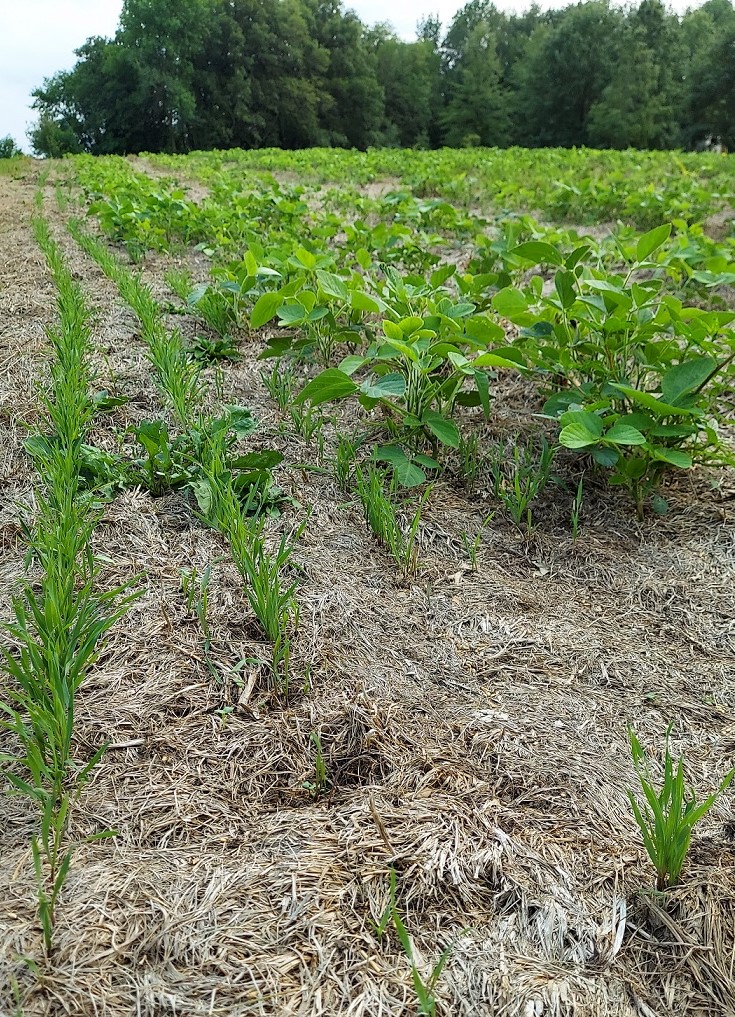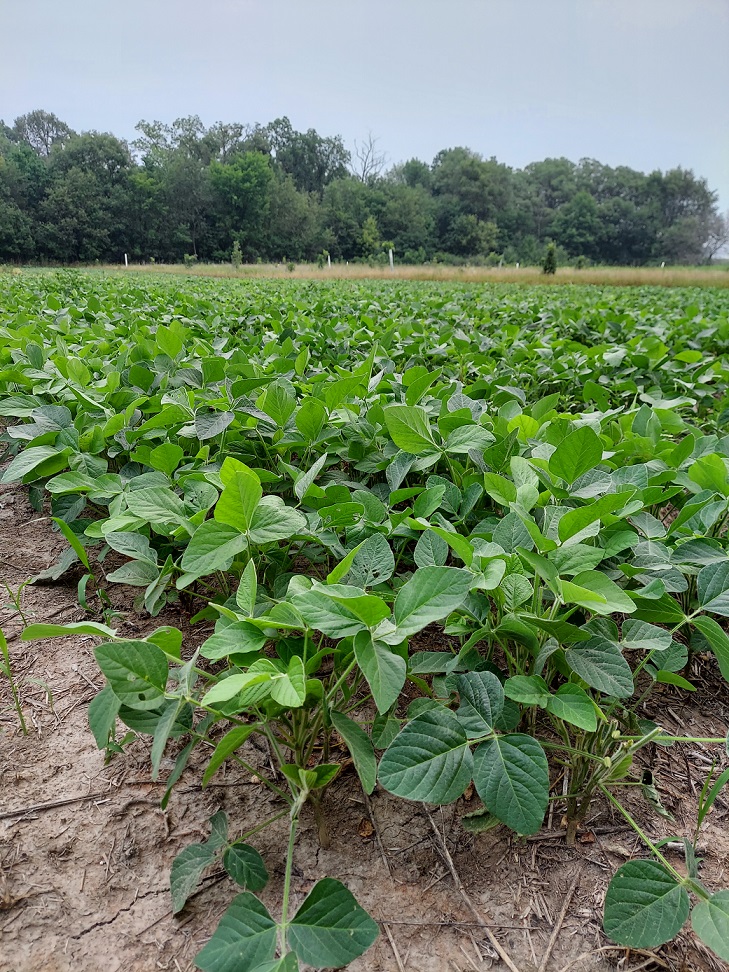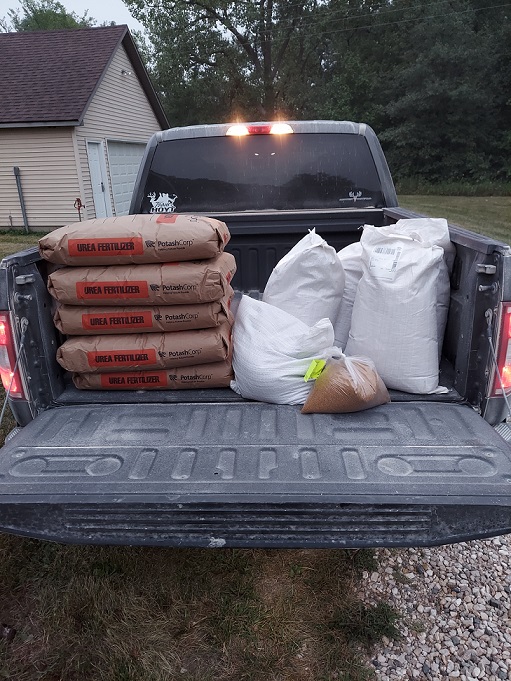 Last edited: