Administrator
Staff member
Another day! SF208 was on the table. Ravin's lobbyists stated it right there "yes, we'd like to sell more crossbows and yes this bill is the slippery slope so we can get crossbows added to Iowas archery season".
I got to speak & it went well
. IBA lobbyist did a great job. Around the table was a massive amount of lobbyists & other house members. The bill was damaged badly. Ravin did not have a good day. But- it's moving on. IN THE HOUSE.
WHAT DO WE NEED??? Emails and if you are able- a request for a quick phone call. Everyone in the house needs to hear from us IMMEDIATELY!!!!!
Here's ONE call to action button. This will go to YOUR Representative automatically. I would ask u change the words to Also oppose: SF553 (Tags for NON-RESIDENT family members) & OPPOSE: SF516 (Public Lands of Iowa). 3 birds, one stone
This bill is there so crossguns are used by anyone in archery.
I'll do few things. Right here is the instant link where takes 1 minute - right to your HOUSE MEMBER (Before it was senate. It's redirected to house so do it again!!!:
***** HERE:
https://www.votervoice.net/mobile/iowabowhunters/Campaigns/100484/Respond
BELOW, I'll put emails for all the house members. BCC the whole list if you can (take 5 extra minutes)… If you can email them all- fantastic. If you are a NR- email will need to be the way & greatly appreciated & needed!
LAST- text & email this thread to every single person you know. This is it. This is about the last round for the year. & this is "make or break" the future of this state. We can kill this but we need guys writing in NOW. Do it!!! Pass this on like crazy!!!!
I will put some example bullet points below on my most recent letter. PLEASE DO THIS (again for many of you- THANKS!
) & get this to every single person in your phone & email!!! Go!!!! Thanks!!!!!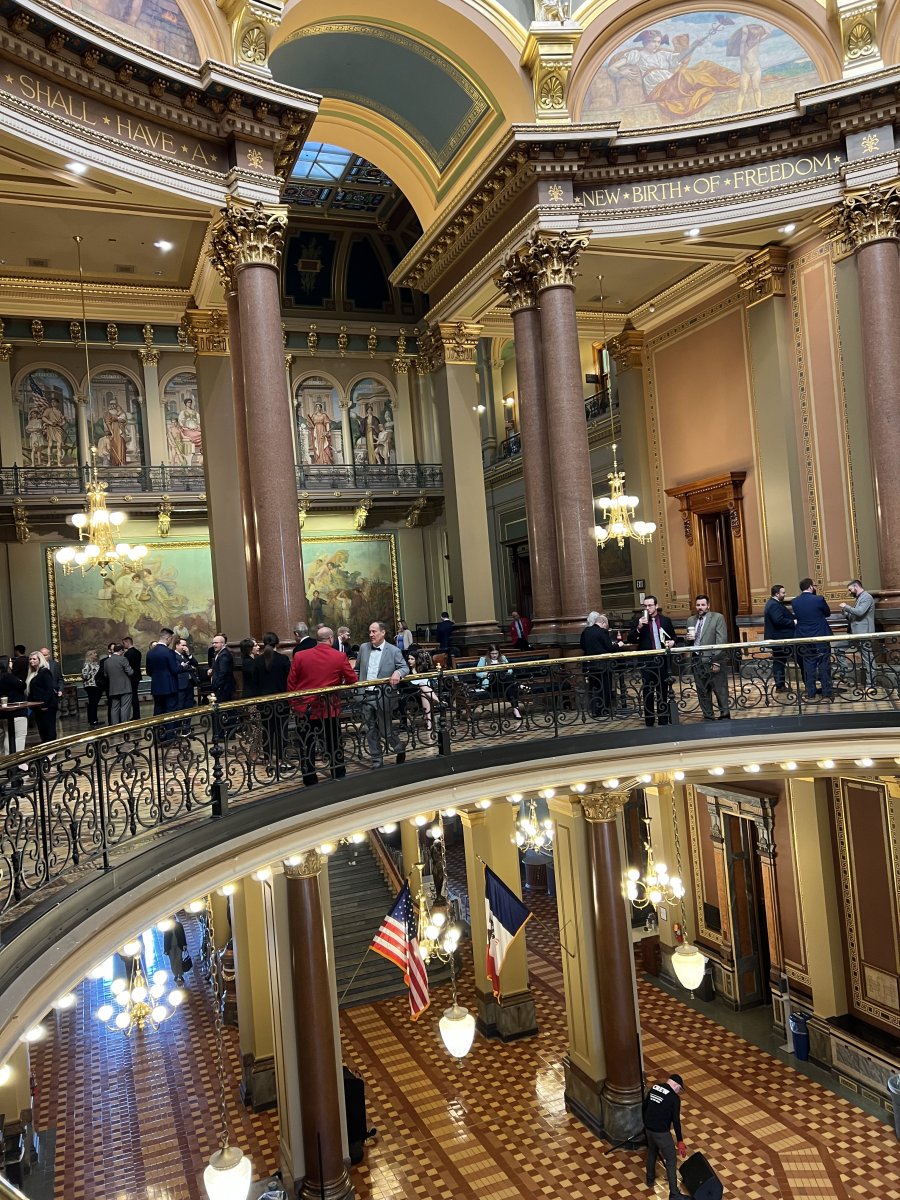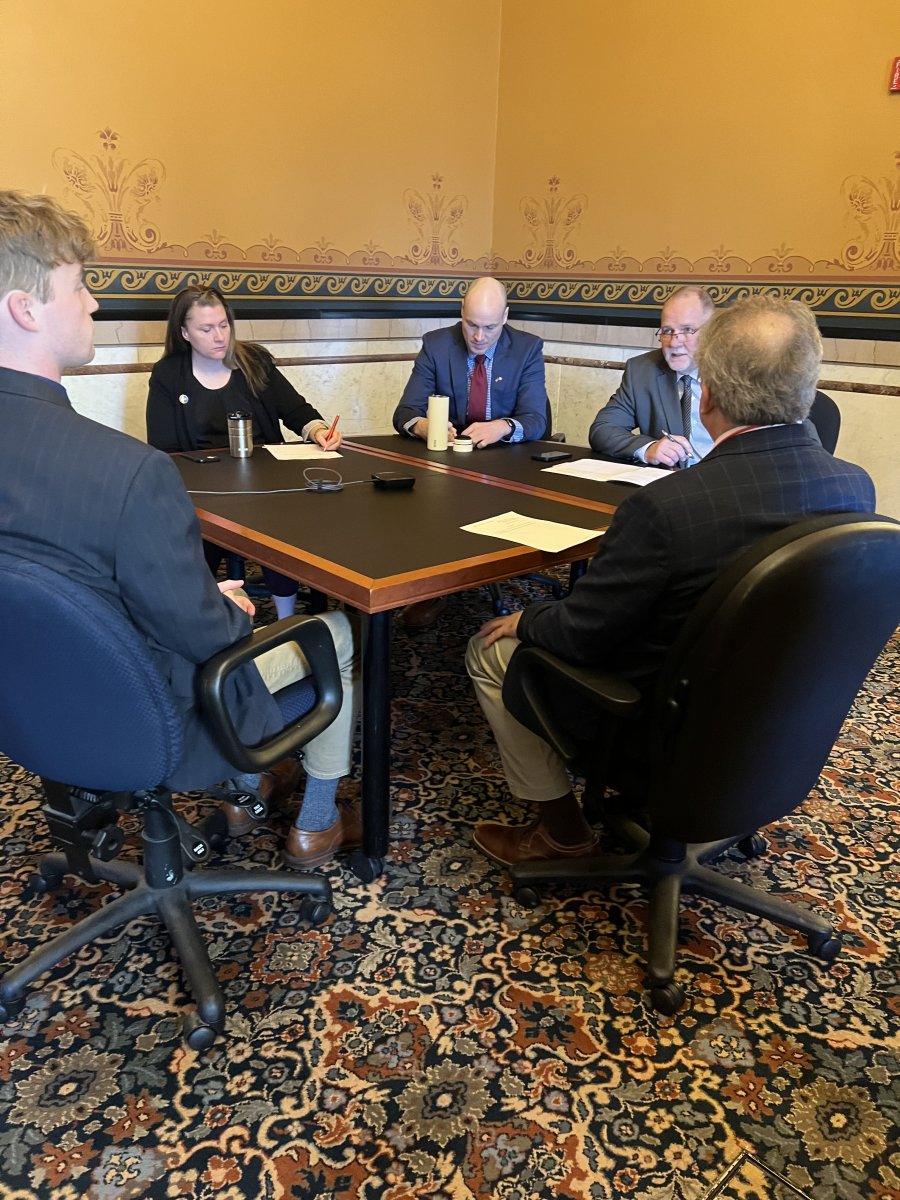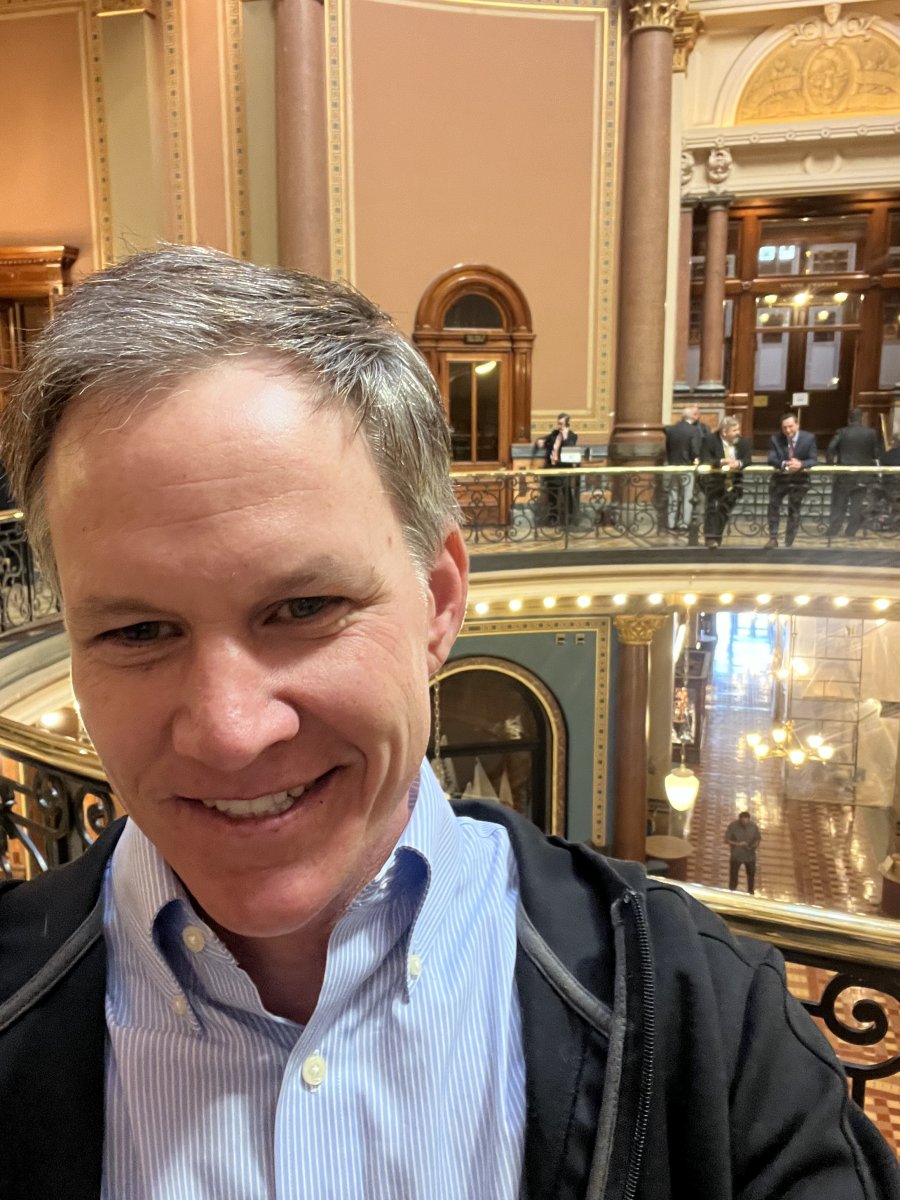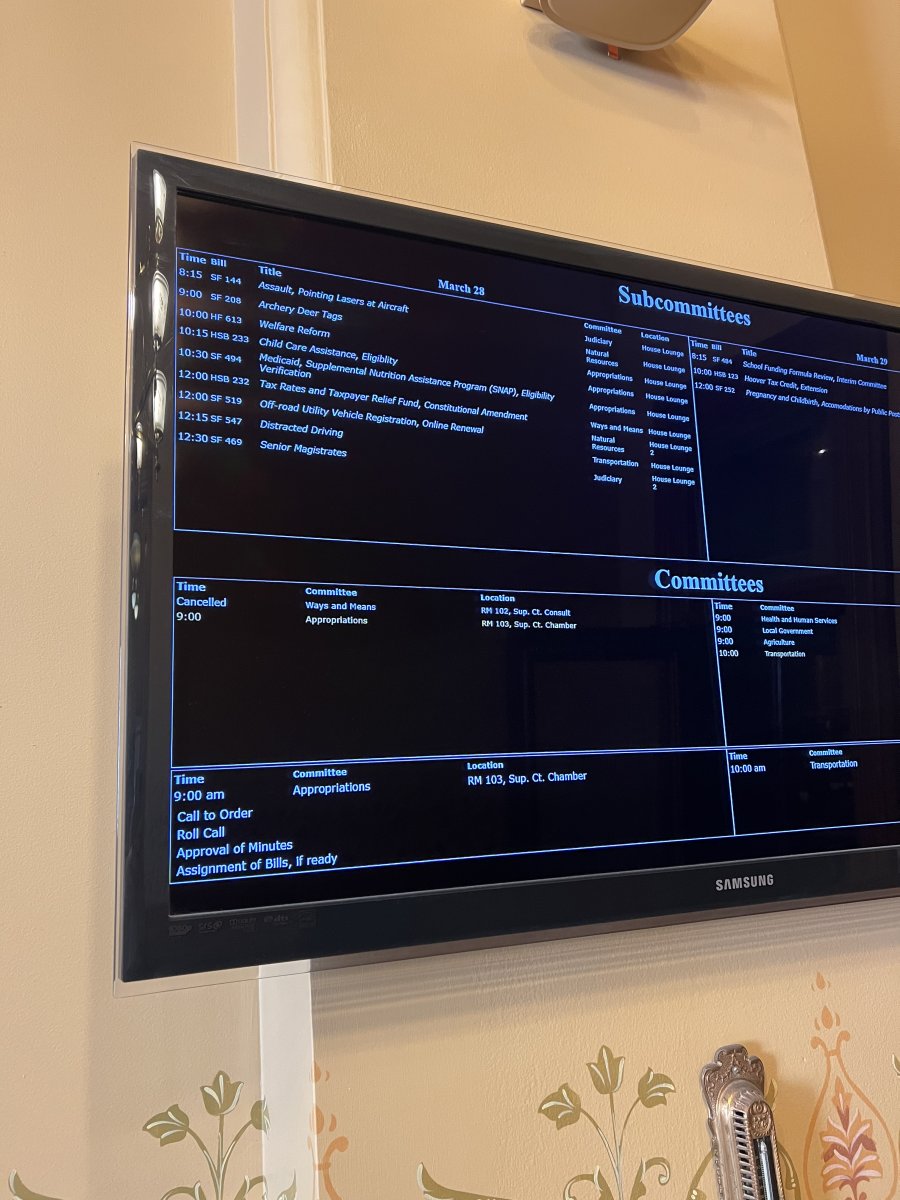 Then…. I got to go to school & be with "better people!" My daughter turned 8. All the kids were against crossguns during archery too!!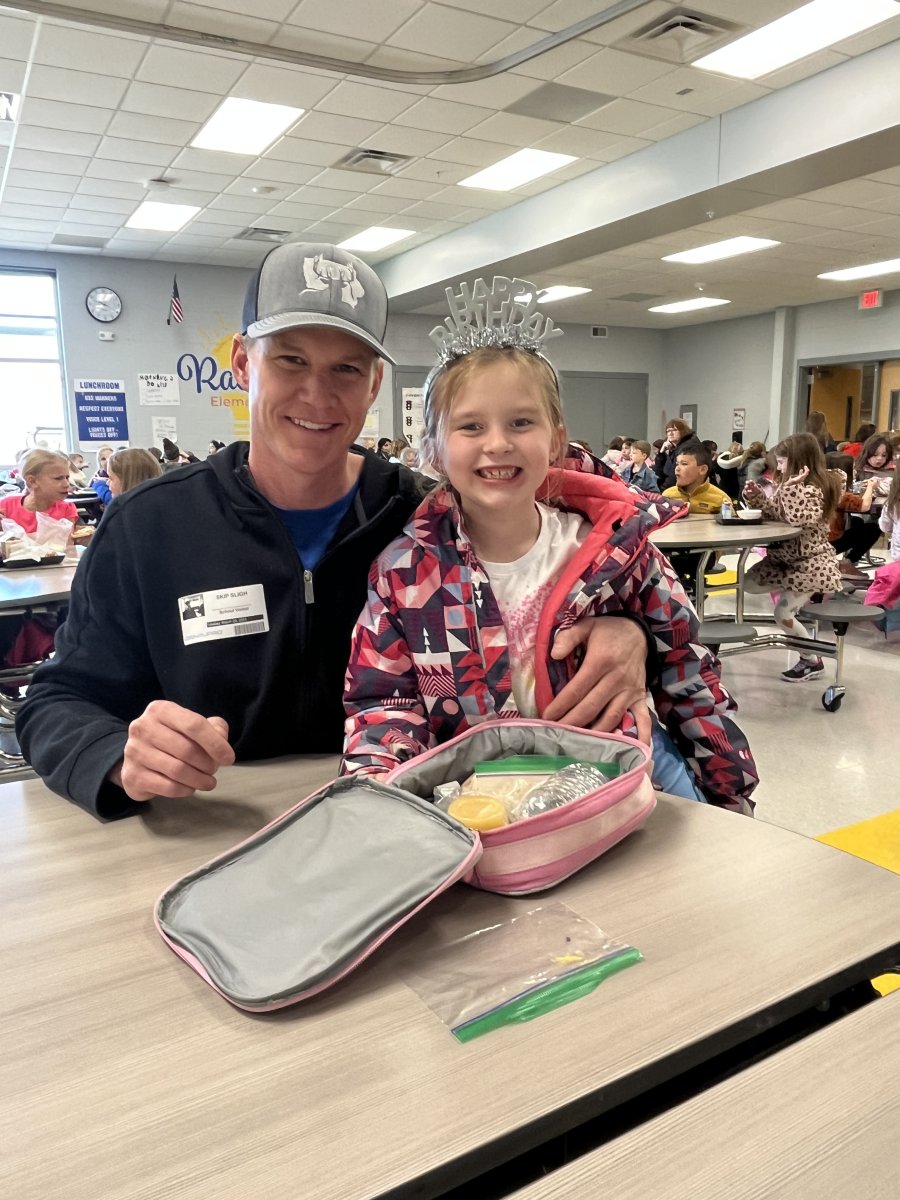 Last edited: