Administrator
Staff member
Was a healthy shed buck. Dead. From my buddy. See pics & read below for some data.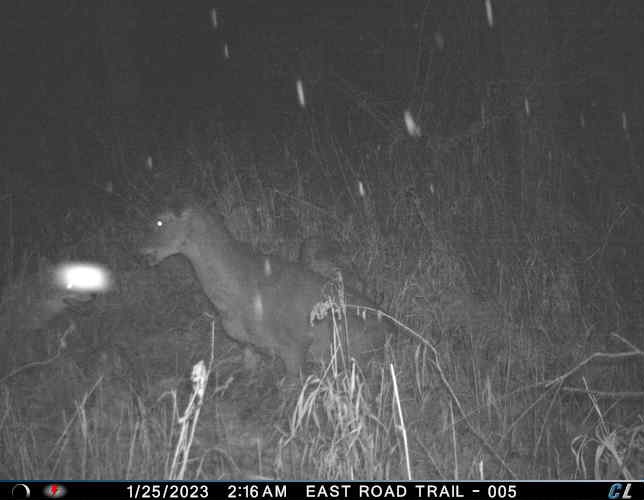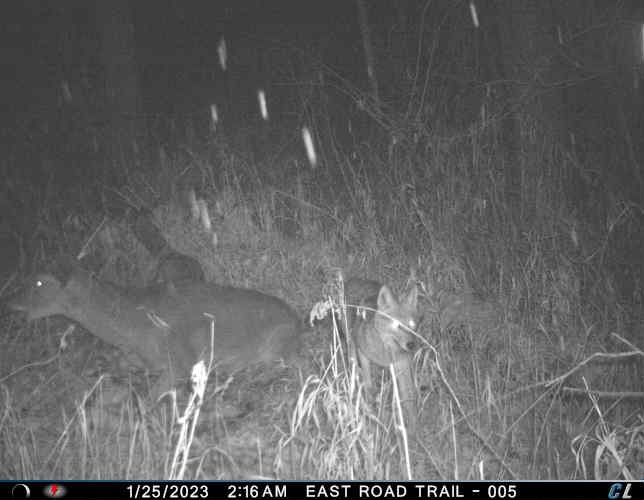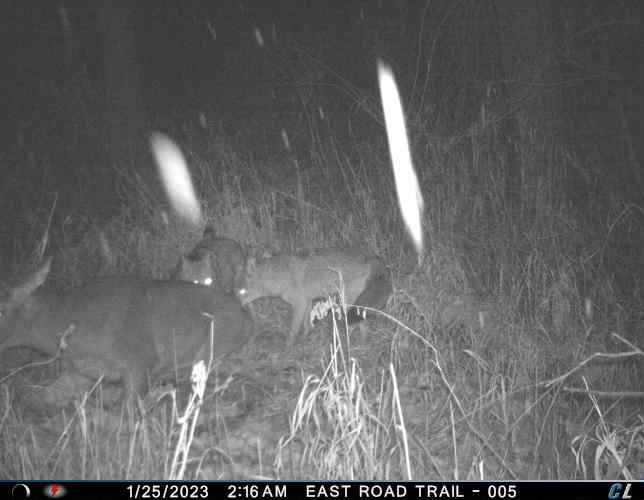 Folks give all sorts of reasons for not shooting them. I don't buy it. Here's real data I can back up…. I've done some research this week
.
1) regionally in areas across country - coyotes have been documented to kill up to 75% of the fawns. Of the fawns killed, it's been documented that coyotes kill about 75% of the fawns that are killed…. Followed by bobcats, wild dogs & cars.
2) resident coyotes are the majority of coyotes YOU have on your farm. They have a 4-5 mile core area for example. Transients have a 20-ish mile area. Residents are vast vast majority of what's on your farm. Thus- if you kill them off- u will need to go into "maintenance mode". They can repopulate if you don't stay on them but they absolutely can be controlled on a somewhat local level.
3) coyote populations in Midwest are "unknown" as too hard to document but any data sources you look up estimate the absolute bottom is that the populations have at least TRIPLED in last decade-ish. (One source says tripled since 80's but others are shorter timeframe). State with most documented coyotes & most "problems" (subjective) is KANSAS.
IMO- need more guys trapping & hunting them. Period. I don't buy the other arguments or "let them do nature's job". …. Too many of them & 50% of the fawns they kill are Male/button bucks. It's selfish but I'd rather people do more of the deer management vs the epidemic levels of coyotes. A "reasonable" amount of coyotes- ok, we can get along. How many that are here today- nope- they need a war taken to them IMO.