Quick back story…. I have a quietkat bike for hunting, used it a couple years now. It works decent, battery life is sub par IMO but it's OK. Been putting the bike in bed of my truck, it has just became a pain.
Looked for a hitch hauler bike rack , and saw one from Rambo online that was for fat tire bikes, should be good I figured.
Bought early October and used for first hunt. On and off the rack several times on first trip of approx 1000miles total, worked awesome.
Second trip in early November, heading to farm in the dark and notice bike is not on the rack after 100 miles on the road. WTF!!
I pull over, it's gone. Circle back on highway and find it on side of the median. Banged up, rear wheel off etc
Load in bed of truck to finish my drive. Get to farm and it's worse than expected. Broke forks, bent rear end, etc, Not rideable for my week long trip. The ratchet clamp on the hitch hauler rack just straight up broke. Wouldn't latch anymore and caused bike to fall off.
Contact Rambo customer service via email and tell them about owning the rack for 1 month, breaks on second trip and my bike is now trashed and unrideable, all caused by the broken rack. Send video showing broken clamp. They respond back days later and ask for receipt of purchase. I provide from Amazon. They then ask for address where they can send a replacement clamp. I respond with asking for a complete new rack and inquire what they would do to about damage to my bike since it was all caused by they're rack failure, not my loading or strapping down the bike. No response.
I send another email asking to speak with custom service manager. No response again.
I contact Amazon, of course they are easy to work with and provide refund for broken rack once I tell the story.
Still no response from Rambo at this point. Horrible customer service. I've never ridden one of their bikes but I surely wont ever be buying anything from Rambo again.
Tried to upload short video showing broken ratchet clamp on rack but couldn't figure it out.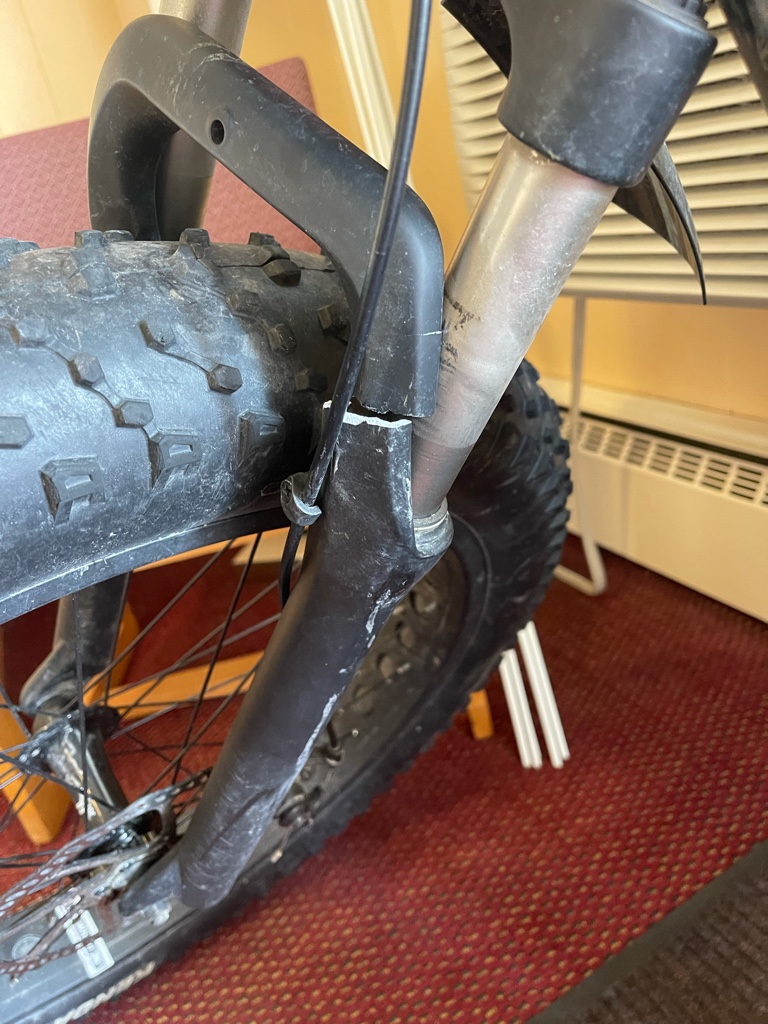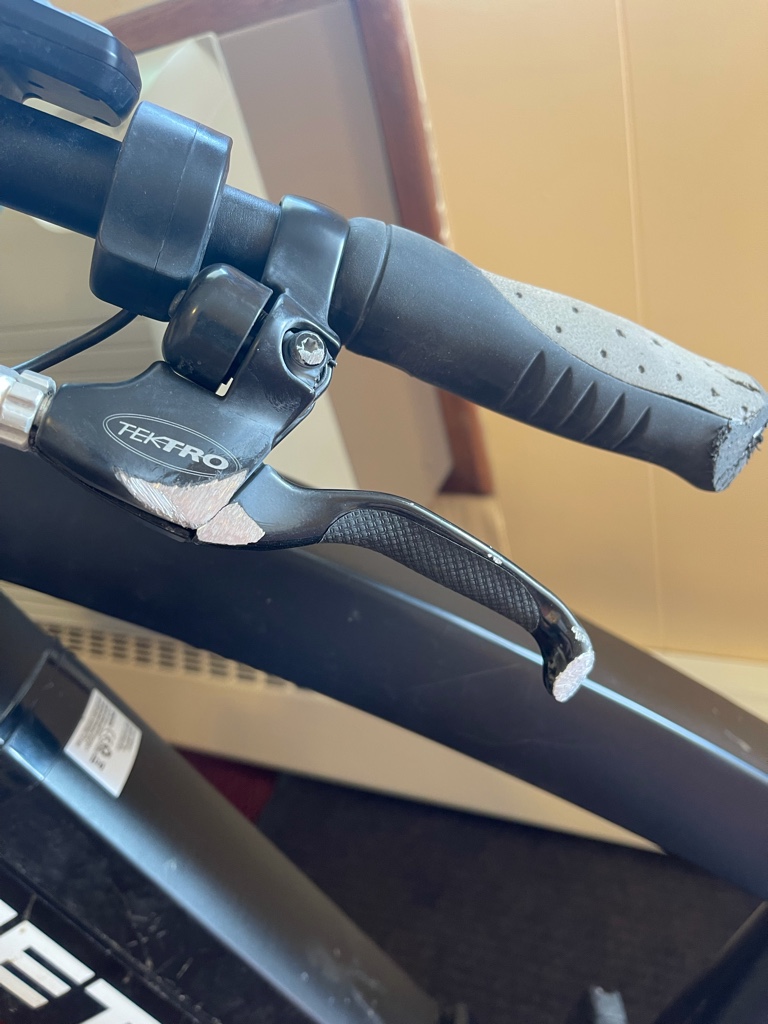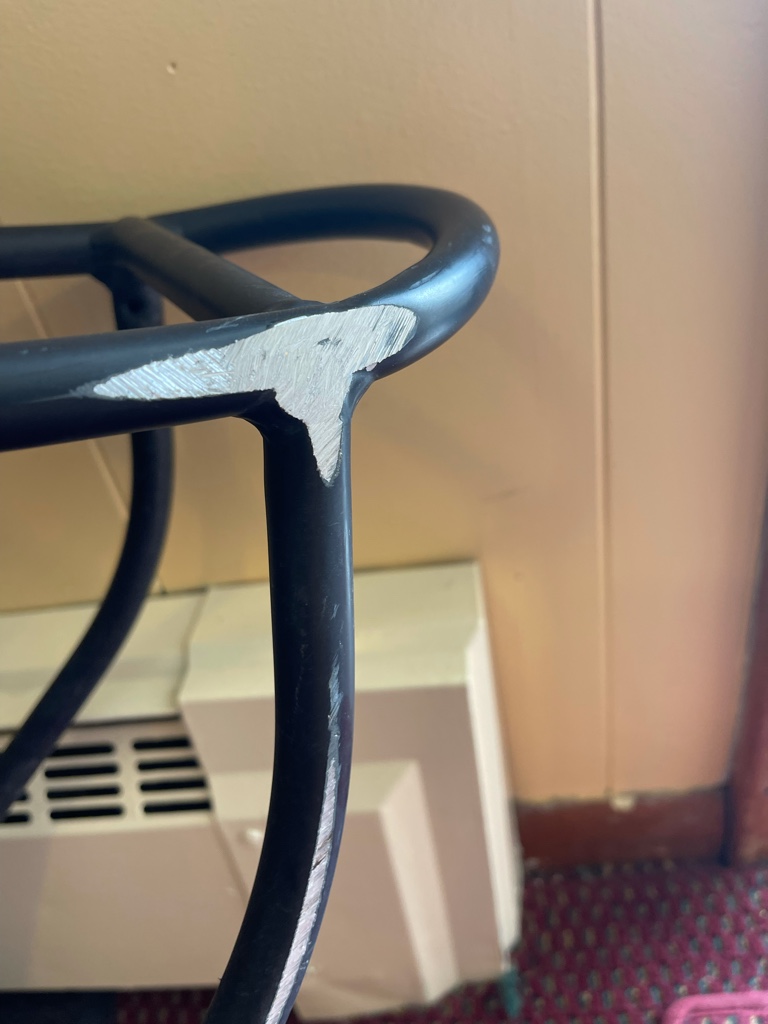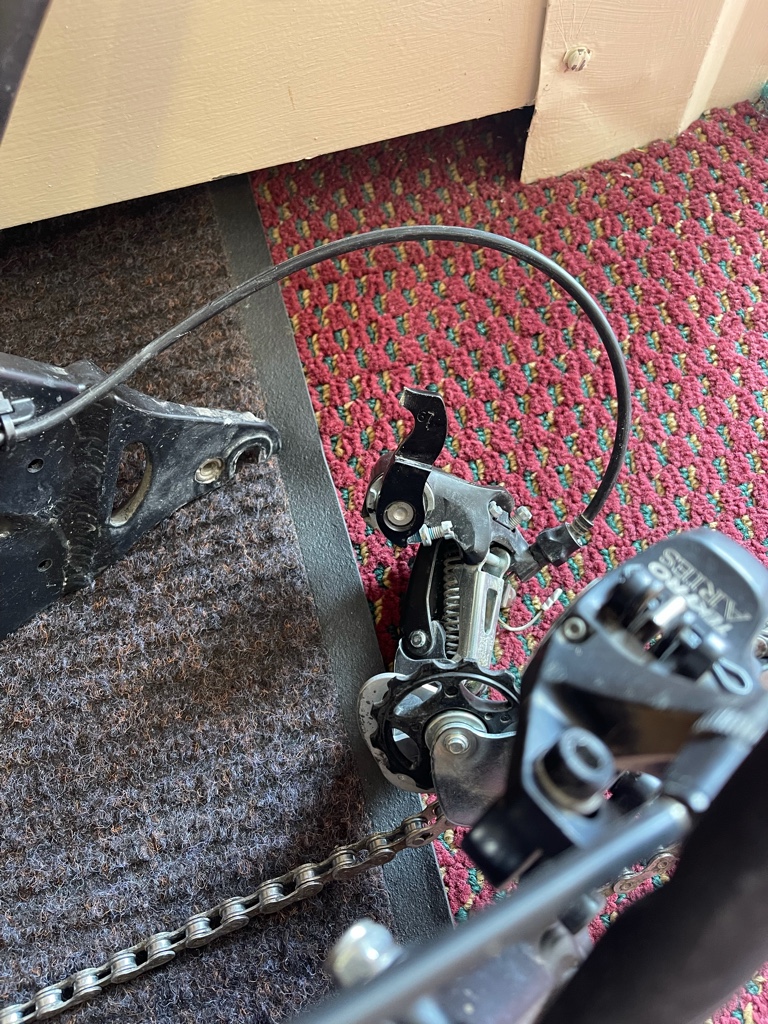 Sent from my iPhone using Tapatalk